Welcome to my portfolio
I'd be pleased to help you
About Me
Coming from sunny Puntarenas, Costa Rica; I love to travel my country to find natural treasures around there. There is a big list of places to discover and I really want to check them out.
I'm also a coffee passionate and barista. I love to learn more and more about our precious grain and how to make the best coffee.
My other passion is photography, I still consider myself a noob in this but I'm always improving my photo skills.
Drupal passionate developer
I'm a Drupal backend developer and DevOps passionate. I consider myself as software enthusiast who loves to play with new technologies and try to get the most out of them.
I love to work with Drupal because it's really flexible and allows me to build all of the requirements from the clients in a great way. However; I've also worked with some other technologies that are equally great :)
I enjoy building high performing web solutions and creating tools to make things easier and faster for myself and others.
Featured Projects
These are some of the projects I have been working on
The Ontario Securities Commission (OSC) is an independent Crown corporation that regulates Ontario's capital markets by making rules that have the force of law and by adopting policies that influence the behaviour of capital markets participants.
This is a multilingual site heavily focused on the search both through the pages and through lots of documents attached to the different nodes.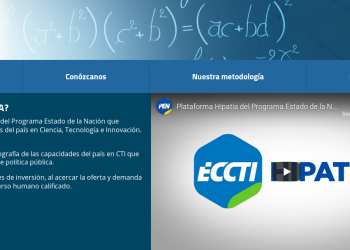 In this project we had a really short deadline and the need to have a totally flexible content editor experience; so, we had to combine those two things in order to make a really great project.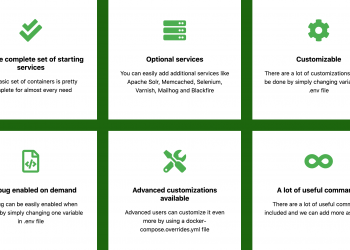 Chirripo makes it possible to add a cool setup of Docker containers to any existing php application by simply adding a composer package.
This tool is composed by the main composer package which contain the docker setup and small separate packages for the proxy and launcher.